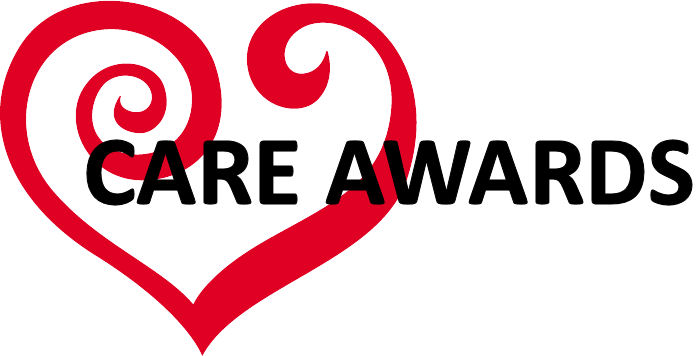 Richland Newhope seeking award nominations
NEWS RELEASE
For Immediate Release – Feb. 15, 2019
Contact: Jane Imbody, director of Community Education, 419-774-4215 or jmbody@rnewhope.org.
Richland Newhope seeking award nominations
(Mansfield, OH) – Richland Newhope/Richland County Board of Developmental Disabilities is now seeking nominations for its CARE awards recognizing those who support individuals with developmental disabilities in Richland County.
CARE stands for Compassion, Advocacy, Respect, and Excellence. The award categories are Direct Support Professional, Self-Advocate, Community Partner, and Hero with Heart.
A nomination form with descriptions of all of the award categories can be found on our website, www.rnewhope.org. Forms are also available at the Richland Newhope Administration Building, 314 Cleveland Ave., Mansfield.
The nomination deadline is March 18.
For more information, contact Community Education Director Jane Imbody at 419-774-4215 or jimbody@rnewhope.org.
In 2018, the Richland County Board of Developmental Disabilities (Richland Newhope) served more than 1,600 individuals through early intervention, preschool, transition services, supported employment, residential, therapy, and other family support programs.
###
« Back to News Releases