Our Services
The impact Richland Newhope has in the lives of those we help starts with the range of services we offer. No matter your journey or the journey of your loved one, know that we are here for you. Whether you are looking for a resource for your child to begin preschool or are an adult looking for supported employment services in Richland County, you can find your path here.
The extensive variety of supports Richland Newhope offers can assist and enhance the lives of children, adults, and families.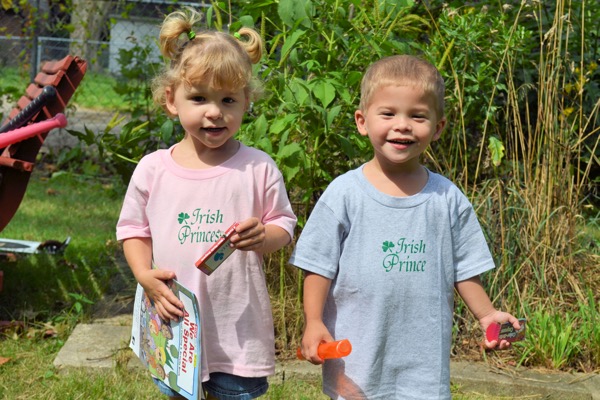 For Children
Every child has a purpose. Find the right resources to give your child the future he or she deserves. We provide early intervention and can assist with other supports as your child grows.
Learn more about Children Services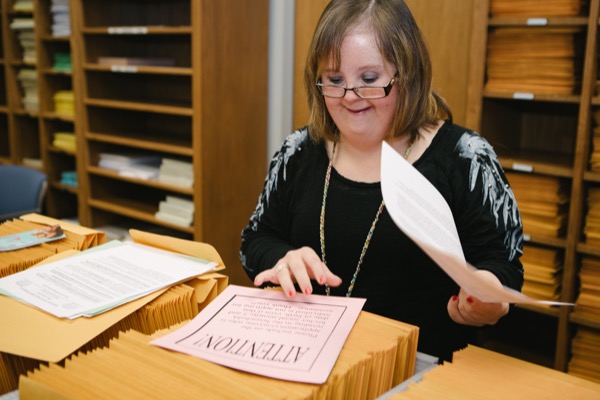 For Adults
It is the mission of Richland Newhope to empower adult individuals in their daily lives. Whether this means finding a new community connection in the greater Mansfield area or finding a job, we are here for you.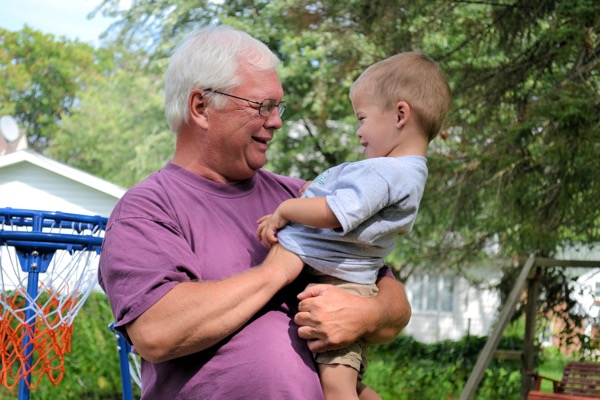 For Individuals/Families
Connecting individuals and families to resources that can make their lives better are one of our key responsibilities. We can guide you to supports that best meet your unique needs while protecting your rights, health, and safety.